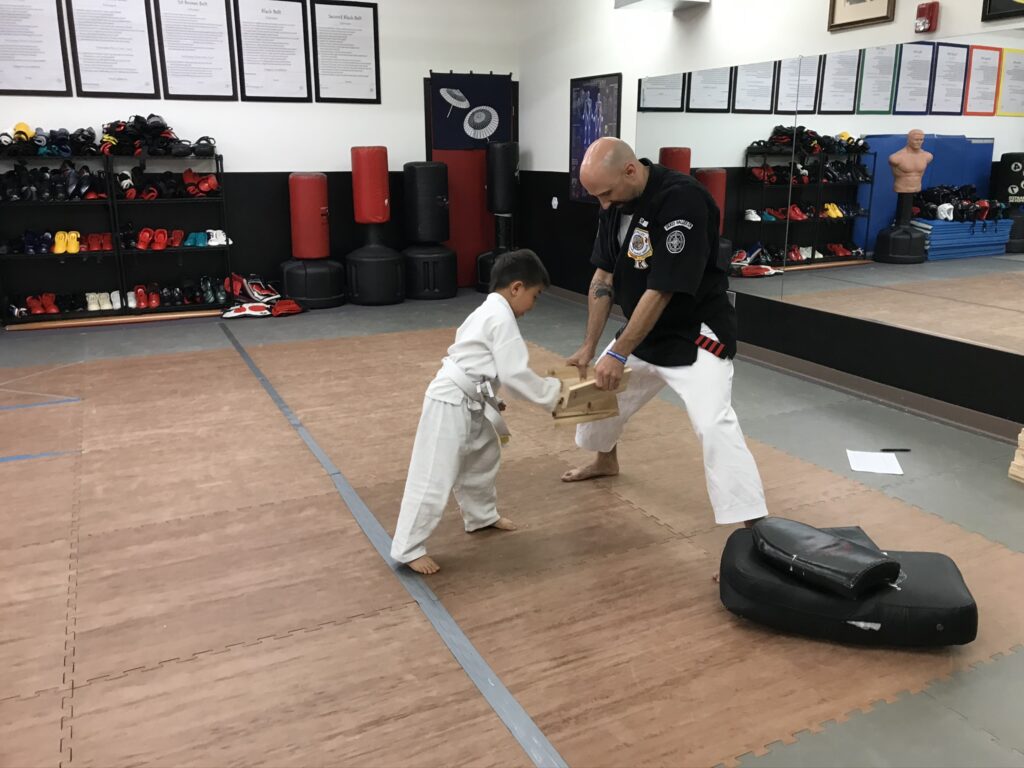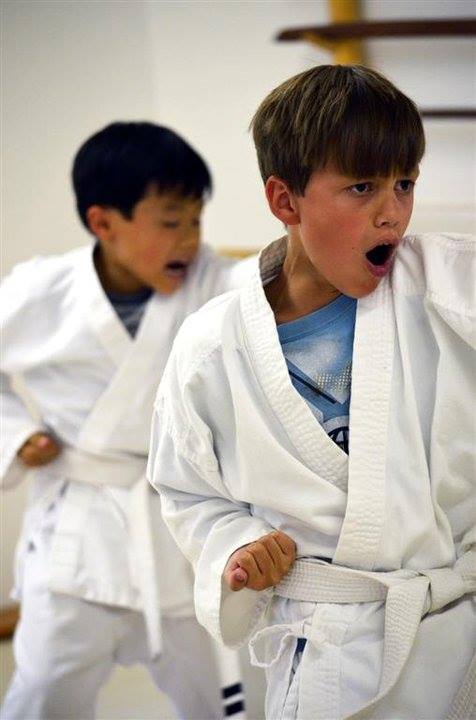 AGES 5-8 Tiny Eagles
GV Kenpo Family Karate's Tiny Eagles program is tailored specifically for 5-8 year olds. Along with the Little Ninjas, this program sets them up for success in the future and in the classroom, essentially every part of their lives! Our dojo is the perfect place to learn, grow and have a great time in a safe environment. We teach the life skills and physical tools to necessary to succeed in Kenpo Karate while having FUN!
Here are some of the skills that our Tiny Eagles learn:
Listening and following directions
Memorization
Manners and etiquette
Physical exercise and health
Coordination and motor skills
Goal setting
Perseverance
Self-control
Self-defense
Awareness
Confidence
Positive mental attitude
How to deal with bullies
Leadership skills
These skills are practiced over and over again in our classes. This repetition allows your child to intentionally practice good behavior skills while having fun in the process. Your child will become more successful in martial arts and other physical activities as he develops and refines important motor skills while learning fundamental martial arts techniques.
Our program will also prepare your child to grow into our next level, Kenpo Juniors. We start with Kenpo Karate material that is easy to learn, then with each new level we get appropriately more complex.
THE PROCESS:
We start with two classes each week, minimum. Tiny Eagles may choose to attend more than two classes if they so wish but it is not required. Students practice their skills in class and can earn new rank belts with a test. The testing format is slightly more challenging than the Little Ninjas.
CLASS FORMAT:
Each class starts with a warm-up, followed by two or three fun martial arts skill-building drills. The drills are fun and age-appropriate. We keep them simple so our Tiny Eagles can have fun while learning martial arts. We finish every class with a fun game leaving students excited about their next class.
REQUIREMENTS FOR ADVANCEMENT:
There are six belt color levels in the Tiny Eagles program: white, yellow, orange, purple, blue, and green. Each belt is a solid color with a white stripe down the length of the belt. At each belt level, your child must demonstrate the required skills of their belt rank. With each rank, Tiny Eagles will have the opportunity to earn "power stripes". Power stripes consist of material that goes above and beyond the basic requirements. Your child will be eligible to test for their rank after 12 classes at their current level. The requirements are made up of etiquette, fitness, basics, questions/answers, and participation.
PHYSICAL SKILLS:
Punching
Kicking
Blocking
Foot Maneuvers
Strikes
Stances
Light-touch sparring